WELCOME
Little Tasmanian
Little Tasmanian aims to bring the Tasmanian story into the lives of new Tasmanians in their early years, and connect parents and carers with Tasmania-relevant information about the first 1,000 days.

Using a message of 'someone like you did it, and you can do it too', Little Tasmanian encourages aspiration, confidence, and pride in children and their trusted adults from the very beginning.
About the Book
The Tasmanian story is about people across the state using grit, determination, and creativity to achieve something meaningful. Little Tasmanian tells the story of four people who overcame challenges and adversity to pursue their passions in this special place. It's about the opportunity for all little Tasmanians to do it too, with the support of their parents and their community, and to begin their reading journey as early as possible.
Learn More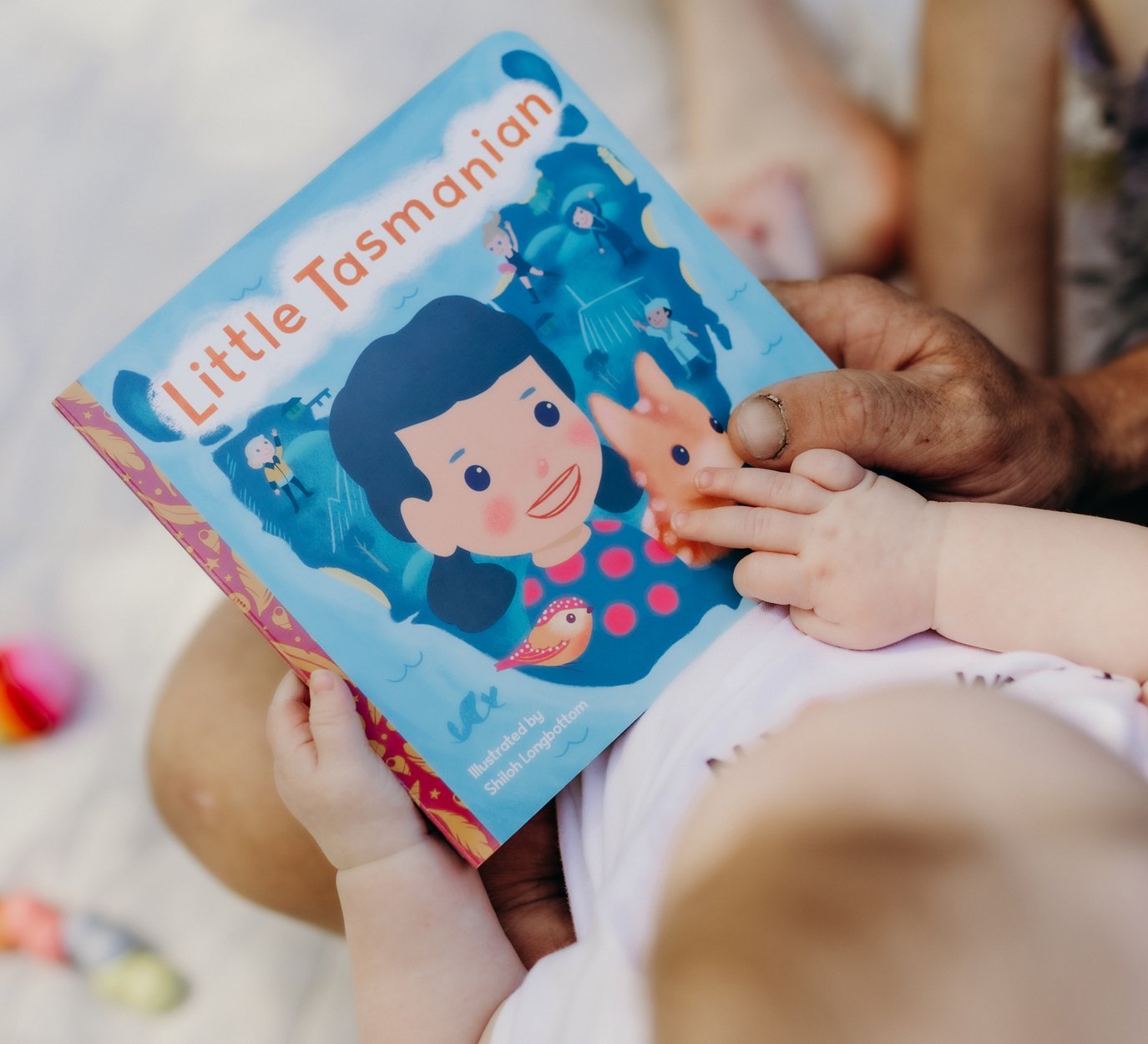 First 1,000 Days
Research shows the first 1,000 days of babies' lives are crucial to their development. And it's about so much more than their parents. We are taking a community approach to raising Little Tasmanians, so parents and carers feel supported and connected from the first day at home to the first day of school and beyond.
Learn More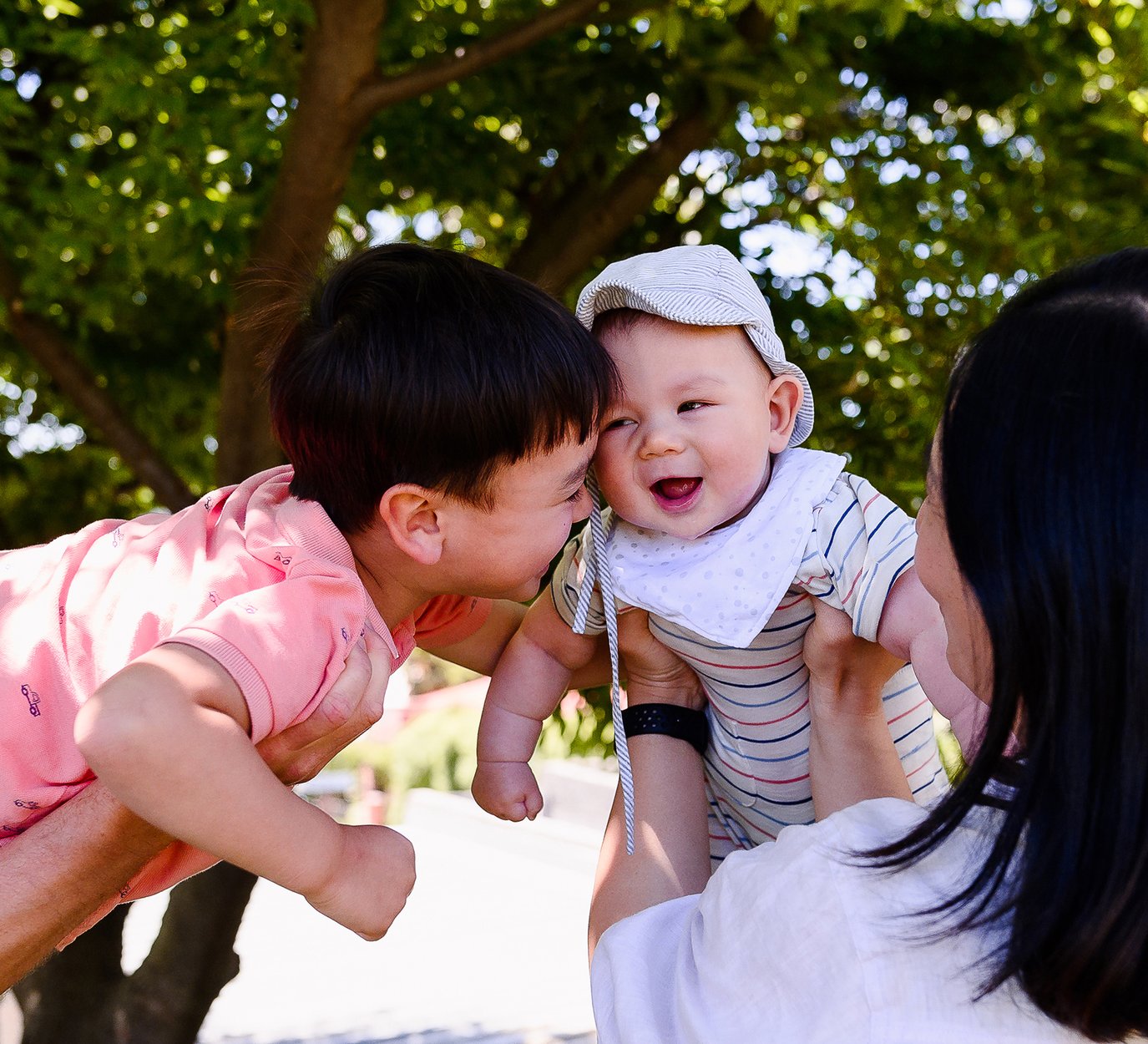 Resources
There are thousands of people, here in Tasmania and across Australia, who want to help every little Tasmanian grow into a healthy, happy, and confident person. We have up-to-date advice on everything from immunisations to learning and playing.
Learn More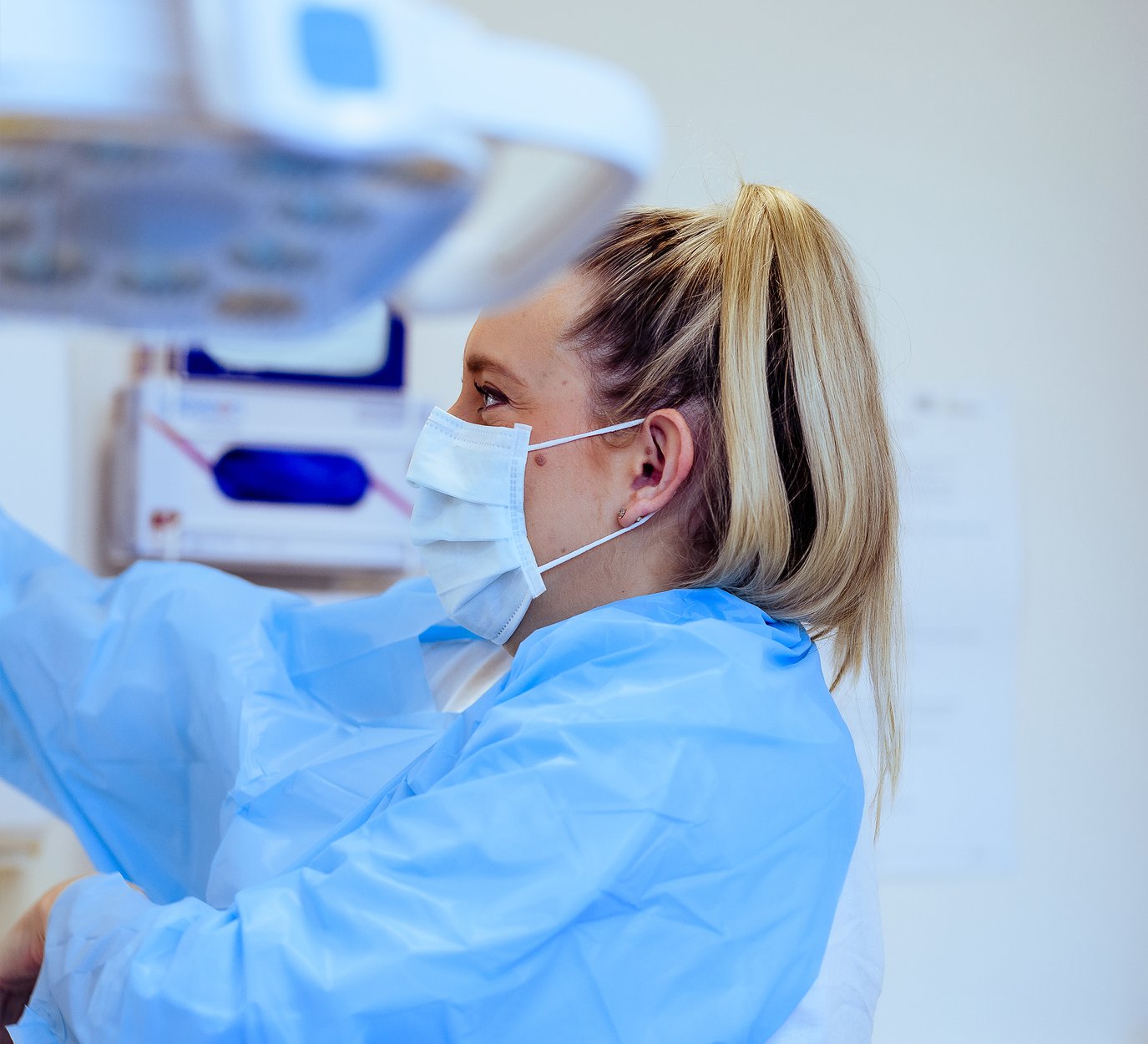 Little Tasmanian Stories
These are stories of overcoming obstacles, of determination, grit, invention, imagination and extraordinary outcomes. The message is simple and true: someone just like you did it, and you can do it too.
Learn More